Introduction
Hi, I'm Dan the man behind Fitness Fighters. First of all rule number 1 of Fitness Fighters is….. Haha only joking. So that's' the introduction's over let's get down to business.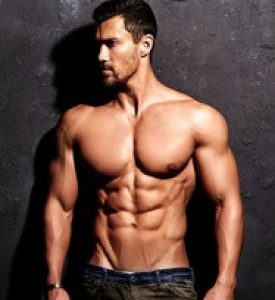 On a serious note, I came up with the idea for Fitness Fighters after sustaining an injury while training. At the time I was a gym fanatic, going two times a day. It was pretty much my life. I would wake up, have what I thought at the time was the best protein shake for what I was doing and be out the door and off to train before work.
As soon as work finished I would head straight to the gym again (some would say this is not advisable but it worked for me). This continued for over a year before I received my first serious injury (neck muscle) which left me pretty much unable to do anything strenuous.
With the free time I had on my hands I started searching the net, reading reviews and guides on the different gym associated equipment I either needed or wanted. It was then I realised there wasn't much information on the things I was looking at. In addition to my gym fanaticism, I'm also an avid boxing, mma fighting and muay Thai fan. Similar to my queries into training and fitness I also found this applies to a lot of other contact sports.
It was then I decided to make my own website and write guides articles and review's on what I thought hadn't been covered properly or in depth enough to give the full information needed.
Our Aim
Fitness Fighters aim is to ensure every fighter, whether your an amateur boxer, semi-pro mma fighter or just a contact sport enthusiast, we want you to have the best information about your chosen sport available to you.
From how to guides and product reviews on fighting gear to articles on fitness, technique and so much more. We've gone the distance to make sure you don't have too.
And Now
I want to introduce you to Julian Howard. As you can see we have expanded the site across different sports and activities, and while we will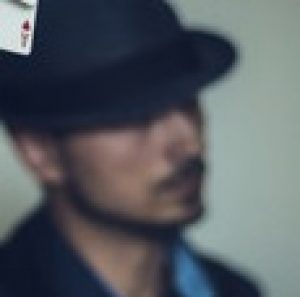 still be covering all the latest MMA, Boxing and Muay Thai gear as we always have, we want to have experts in other forms of training. Julian is a black belt in karate but also a marathon runner and multi-sport high achiever.
Julian will be bringing his expertise to overall fitness and team sports equipement and training advice. You can already read his reviews of garmin running watches here. Or you can check out his Best Kettlebell Workout Programme.
If there is something you would like me or Julian to cover then drop us a line from the contact page, and in the meantime, good luck training, fighting, playing and winning!!
We also feature a guest writer who is a specialist in MMA reporting. Please say hello to Vladimir Vladisavljevic.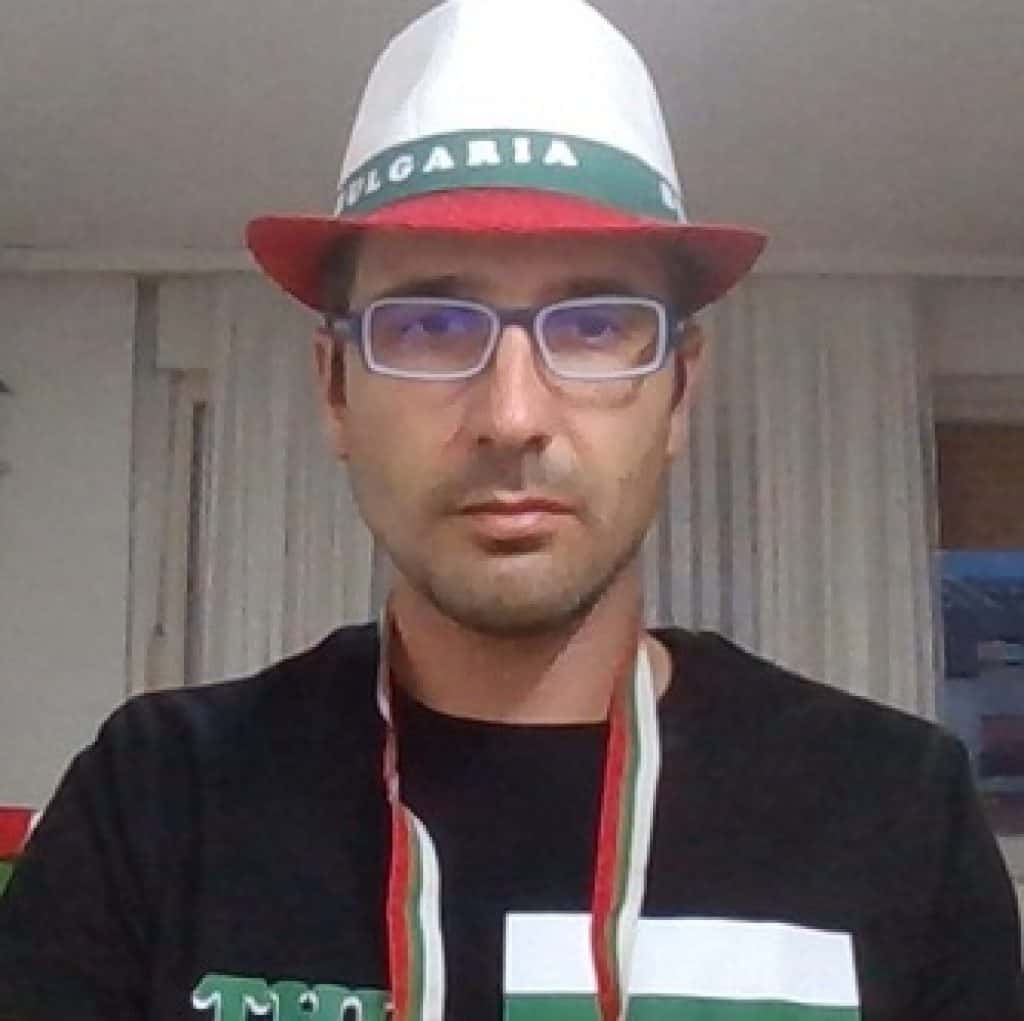 He is a master of Sports and Physical education, a Taekwondo black belt, and has been a kickboxer for more than 7 years. He's also a diehard MMA addict. He is a well-known Bulgarian MMA commentator who also spends time as an analyst, interviewer, and podcaster. In the western world people recognized him under the nickname "The Bulgarian Cowboy". He enjoys sharing his passion for the fastest growing sports in the world on his YouTube channel.
At the beginning of his career, Vladimir worked as a strength and conditioning coach for soccer, but parted ways with his, then, boss and started a writing career. He has trained soccer stars like Stefan Mitrovic, David Babunski, and Dorian Babunski.
After one year writing about fitness-related topics, Vladimir realized that his passion for MMA and martial arts knows no limits and started working for the American outlet MiddleEasy.com.
Due to confrontations with the editor, he left the company and continued pursuing his dreams on YouTube and various writing platforms. After getting a native sponsor, he started working even harder. Nowadays, Vladimir covers every MMA event that you can find.
Throughout his career, Vladimir has interviewed some of the greatest names from the MMA scene – Gilbert Burns, Andre Ewell, Cody Stamann, and Herbert Burns. He's also been able to interview famous coaches like Ricardo Liborio, Marc Montoya, and Fernand Lopez. He's not just a journalist, he is a former Taekwondo vice-champion of Serbia who understands fighting movement and mechanics.
Vladimir is chasing his dreams and refuses to give up. He attributes his success to his originality in that he's willing to do the things that other people hate.
Vladimir's work reputation stands out. He puts in long hours on weekends in pursuit of his goal to be known as the first Bulgarian who made something great in the world of MMA.