Fight For Your Fitness With The Best Home Gym Equipment
BOXING GEAR GUIDES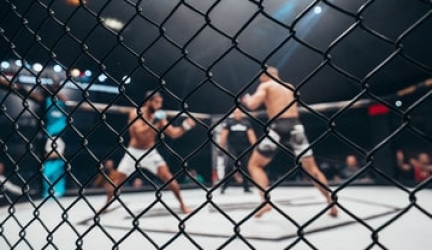 The 10 Best MMA Fighters of the Year Since 2013, UFC has been ranking fighters with the help of a voting panel that consists of several media members. They ...
SUPPLEMENTS REVIEWS & GUIDES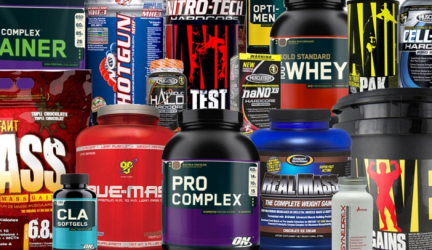 With so many mass gainer products on the market in Britain it's hard to work out what is the best mass gainer UK customers can buy. If this is something you ...
TRAINING ACCESSORIES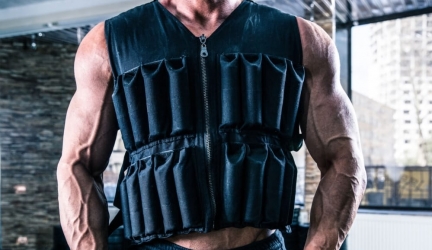 Wearing a weighted vest is a great way to add an extra level of intensity to your workout. It doesn't matter whether you are running, walking taking part in ...
What's On Fitness Fighters?
On Fitness Fighters you will find all the information and products you need to stay fit and to be able to fight. Need Boxing Gloves or MMA gloves, look here. Want fitness tips? Look here. We have it all, and all the equipment you need to get fit strong and if you are a fighter, good at fighting.
We have advice on specific fitness training for fighters. To check it out. look here
What's The Best Way To Get Fit
This is such a difficult question to answer. It depends so mucn your your current physical health, your training options and your will to put the effort in.
Training with weights is a good way to become stronger. These days you can do this safely with any number of training devices. There are a lot of them available on this site. Look here for multi-gyms. We have lots of free weights available too. You might need to make sure you get some training advice on technique for using weights. Do the wrong thing and you might injure yourself. Look here for free weights.
You could try running. Its an excellent cardio-vascular exercise and helps with weight loss as well as overall fitness. You can find information about running here
How To Get Fit To Fight The Donnerberg Neck And Shoulder Massager Review The Donnerberg (neck and shoulder) Massager arrived in the post today. I am very excited about its arrival as ...