The Best Boxing Brands – A Fighters Guide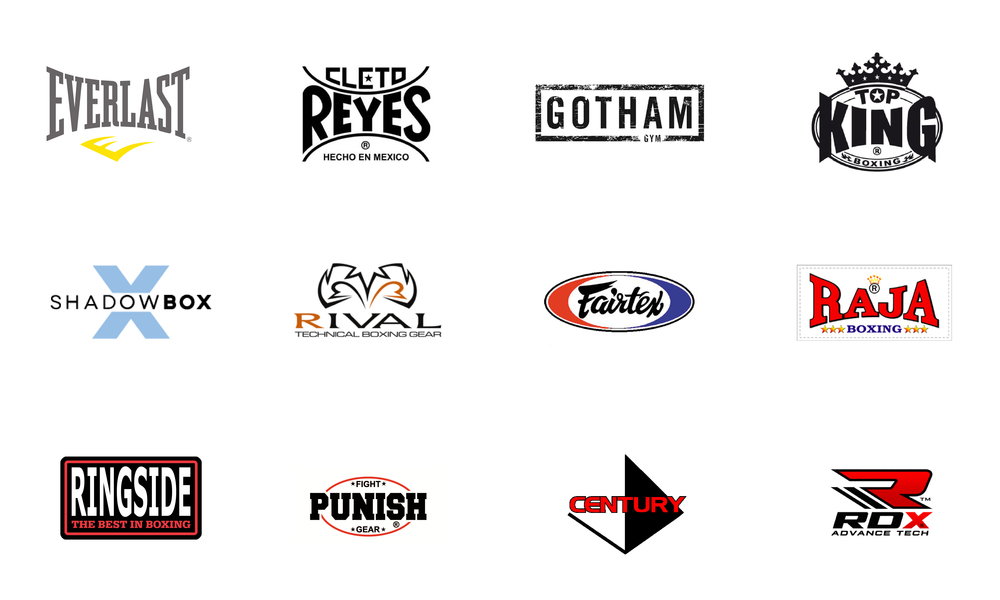 What Are The Best Boxing Brands ?
Equipment it's the most expensive cost for anyone participating in boxing with some gloves costing in excess of £250 and a heavy bag £300+, buying the wrong brand can be a costly mistake. Making sure you choose the best boxing brand for each different piece of Boxing kit you buy can be a tricky task, for example just because a certain brand makes a good Boxing glove doesn't always mean their Boxing boots will be up to the same standard.
In this Fitness Fighters guide we will be explaining why brands matter as well as the Top 3 Brands for each piece of Boxing kit.

Do Brands Matter ?
The short answer to this question is yes, brands do matter. With the best brands comes guaranteed quality and the assurance that you are getting what you pay for.
There it a continuous flow of new brands popping up and although some of them do make some good equipment, in general most of them are pretty weak in terms of quality. Many of these new brands can make a good looking piece of equipment on the outside but underneath and the materials used is where the lack of quality shows.
To be sure you buy a piece of equipment that is going to take the punishment you put it through you have to stick with a trusted brand.
How To Choose The Best Boxing Brands ?
If you are new to boxing finding the best brands for your equipment might not be as easy as you first think. Of course there are well known brands that everybody knows such as Nike and Adidas and luckily they do make some high quality Boxing kit, but not in all departments. A prime example are Nike Boxing shoes, they are some of the best available to buy, however Nike are not known to make high quality Boxing bags.
In addition to the brands we all know, there are also the brands that a newcomer to Boxing has probably never heard of. The funny thing about this is that some of the best Boxing gear is made by largely unknown Brands outside of Boxing.
Consequently below is a list of some of the best brands Boxing has to offer, and the equipment they make that's if they make it at all. It's hard trying to find a pair of Nike Boxing Gloves if you know what I mean.
---
| Gloves | Boots | Headgear|Punch Bags|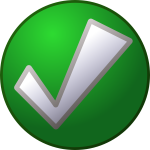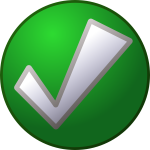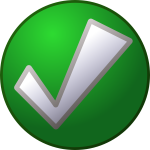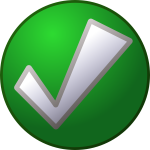 ---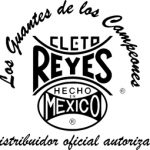 | Gloves | Boots | Headgear|Punch Bags|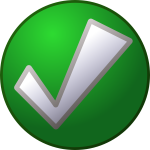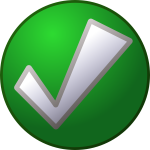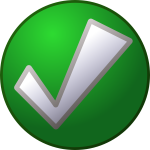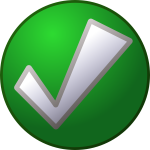 ---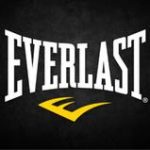 Everlast
| Gloves | Boots | Headgear| Punch Bags|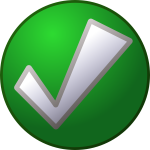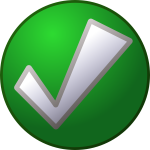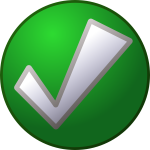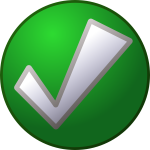 ---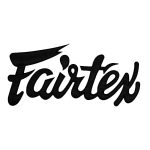 Fairtex
|
Gloves | Boots | Headgear | Punch Bags|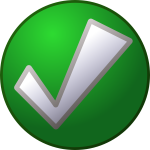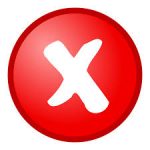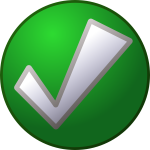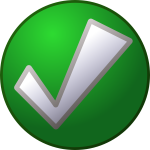 ---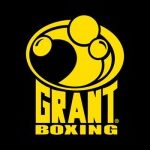 Grants
| Gloves | Boots | Headgear| Punch Bags|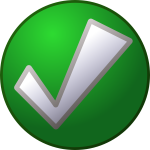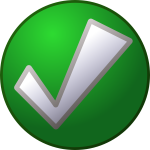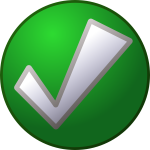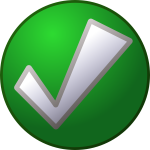 ---
Nike
| Gloves | Boots | Headgear | Punch Bags|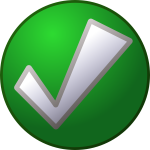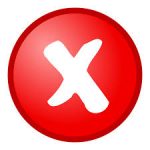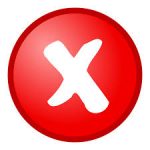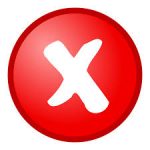 ---

Ringside
| Gloves | Boots | Headgear| Punch Bags|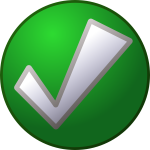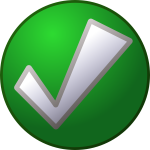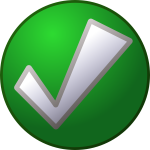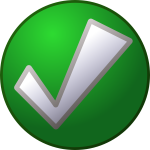 ---
Rival
| Gloves | Boots | Headgear| Punch Bags|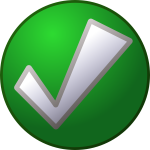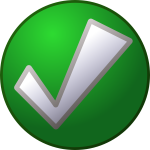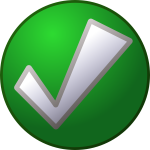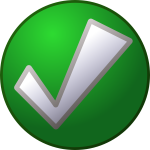 ---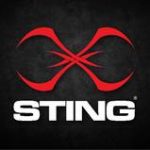 Sting
| Gloves | Boots | Headgear| Punch Bags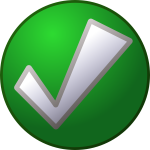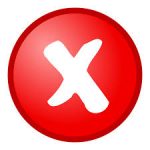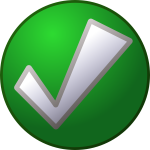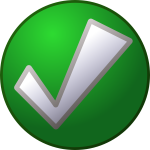 ---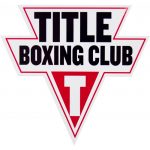 Title
| Gloves | Boots | Headgear| Punch Bags|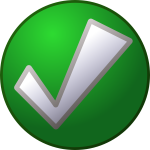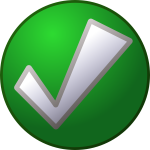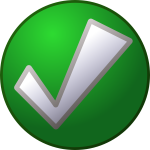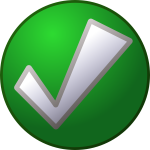 ---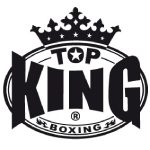 Top King
| Gloves | Boots | Headgear| Punch Bags|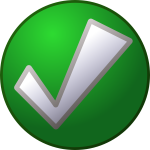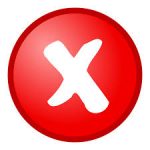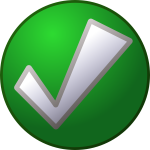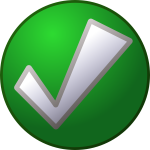 ---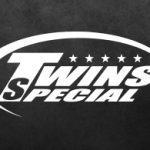 Twins
| Gloves | Boots | Headgear| Punch Bags|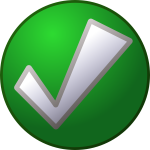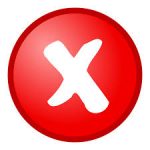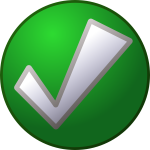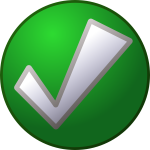 ---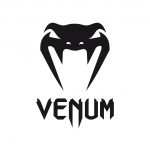 Venum
| Gloves | Boots | Headgear| Punch Bags|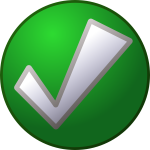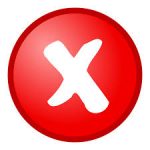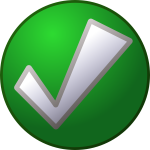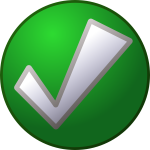 ---
Winning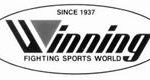 | Gloves | Boots | Headgear| Punch Bags|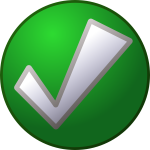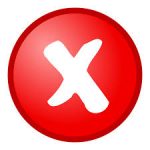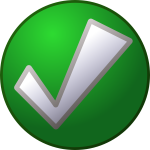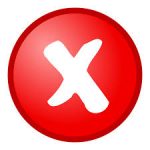 ---
Windy
| Gloves | Boots | Headgear| Punch Bags|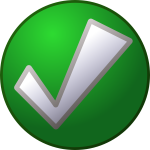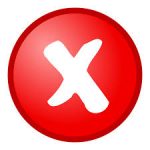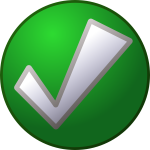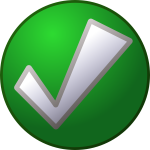 ---
Brands To Avoid
Boxing equipment is the same as any other product, there are always Brands to avoid. These worst Boxing brands usually make a good looking pair of gloves or boots etc, but beyond looks there is nothing else to them. Choosing a low quality brand can affect your safety and cause serious injury. The best brands in Boxing make equipment to the highest safety specifications in terms of protection and support in addition to looking the part.
Below is the brand for each piece of Boxing kit that should be avoided. This is usually due to them making a poor quality product with low quality materials.
Worst Brands For Different Boxing Equipment
Century – Avoid For Gloves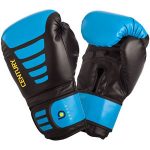 First of all century make other high quaity Boxing equipment, there gloves however are well known to be Punch well below there weight. Review after review says how poor they are in terms of support, protection and how comfortable they are. Avoid at your own risk
Velo – Avoid For Shoes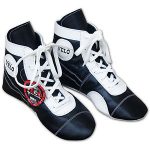 If you can afford to chuck your money away in addition to liking low quality Boxing shoes then this is the brand for you. According to reviews the Velo Brands shoes will fall apart very quickly, durability is not there strong point.
Pretorian – Avoid For Headgear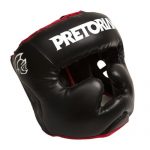 This is a brand to avoid at all costs. This brand makes cheap low quality imitation Boxing equipment that if used for long enough will eventually lead to injury. There are no redeeming qualities about this brand and the equipment that they make.
Maxx – Avoid For Punch Bags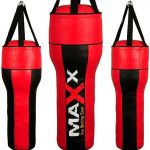 There is no denying that the Maxx brand make some OK looking Punch bags. Underneath the exterior though the lack of quality is hidden in cheap inadequate materials. These bags are notorious for splitting after a few uses. Reviews are mixed suggesting this brands products are like a bad boxer it's either hit or miss.
What's The Best Boxing Gloves Brands ?
When choosing Boxing Gloves there are many things to consider before purchasing. First of all and most importantly they need to provide enough protection and support as that is there main purpose. Aside from these two factors there is also durability, materials and a host of other thing to think about before you buy any gloves.
For more information on buying boxing gloves and check out our buyers guide on the best boxing gloves
Top 3 Boxing Glove Brands
Winning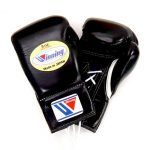 Winning make the best professional Boxing Gloves out of any brand. Handmade in Japan by highly skilled craftsmen and designed to be the safest and best quality gloves available. Many Boxing champions from all over the world choose the winning brand for their choice of gloves.
Cleto Reyes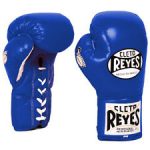 Also known as the punchers gloves. Cleto Reyes make some of the finest gloves using only the very best materials. This brand has a long Boxing history and has been around since the early 1940's. If your new to Boxing thenyou probably haven't heard of this brand but you can trust that they are the real deal.
Rival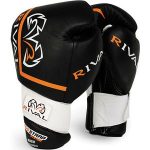 The Rival brand are quickly becoming one of the best brands in boxing. The gloves they make are innovative in their design and unique in style. In addition and more importantly, they are also both durable and highly functional. The equipment they make is of the highest quality and we expect many good products from this brand in the future as there mission statement is "to revolutionise the Boxing world".
What's The Best Boxing Shoe Brands ?
Before choosing a Boxing you have to consider the many things such as the grip the shoes offer and the ankle support as well as a host of other things. For more information on the best available Boxing shoes and how to choose the right pair click the following link The Best Boxing Shoes – A Fighters Guide
Below are the Top 3 Brands for Boxing shoes based on sales and customer reviews.
Top 3 Boxing Shoes Brands
Adidas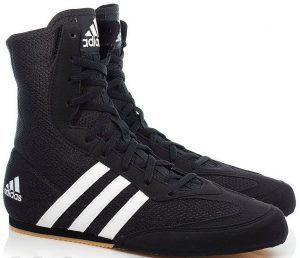 Adidas make some really great Boxing shoes these include the Box Hog 1 and 2 which are some of the most popular Boxing boots on the market today. In addition to been stylish Adidas boots offer functionality and do the job they are designed to do. Providing excellent ankle support, just enough grip and traction as well as been comfortable you really can't go wrong with this brand when it comes to Boxing boots.
Nike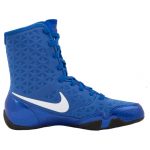 Nike Boxing boots are just as good in terms of quality as Adidas and they also have some really great boots. The hyper K.O boots are a prime example of the brands craftsmanship and innovative designs. If you are looking for a brand that makes some of the best Boxing shoes then just like with Adidas you can't go wrong with Nike.
Rival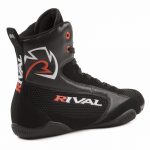 In addition to Boxing Gloves the Rival brand also makes very good Boxing boots. Across the whole range their boots are designed to be highly comfortable with lots of design features incorporated into their boots. Furthermore this brand seems to be producing some of the most popular Boxing equipment lately.
What's The Best Boxing Headgear Brands ?
Having the correct headgear and should be a prime concern for anyone who participates in Boxing or Boxing training. After all this piece of kit is going to help you from taking a beating.
Top 3 Headgear Brands
Winning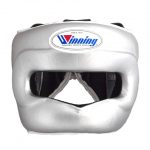 Winning headgear is prized for its safety, comfort and durability. Using lightweight materials to aid comfort at no sacrifice to safety, it seems like they have got the perfect balance. Although there is a hefty price tag the benefits and quality that comes with this brand is more than worth it.
Cleto Reyes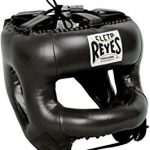 In addition to making some of the best gloves in the world Cleto Reyes also make many of the best head guards. This brand prides itself on high quality and extremely durable products. Consequently if you choose this brand you will be getting professional quality across the whole range.
Rival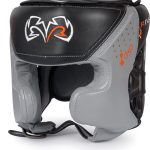 Rival headgear has all the safety features of some of the much more expensive brands at just a fraction of the cost. This brand offers great value for money with modern looking and highly functional equipment. Make this your brand of choice and you won't be disappointed.
What's The Best Punching Bag Brand ?
Punch bags are an essential piece of training equipment for anyone serious about Boxing. When choosing a Punching Bag ideally it needs to be made from the best materials possible as durability is a key factor in choosing a good quality Punch Bag.
There are a few different styles of Punch bags for information on how to choose the right Punch Bag and the best ones available to buy click the following link A Fighters Guide – The Best Punch Bag
Below are the Top 3 Punch Bag Brands based on sales and customer reviews.
Top 3 Punching Bag Brands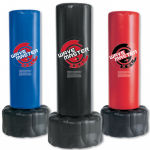 Century make some serious boxing equipment and there innovative designers and engineers continuously churn out some of the best training equipment available. Aside from Boxing the MMA bags they manufacture are also of the highest quality. Century say they are "on a mission to continually reinvent and improve the martial arts experience."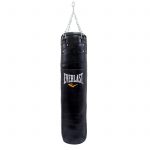 Everlast have been around for over 100 years and are a leader in the design and manufacture of all boxing, MMA and fitness sporting products. There Punch bags are made from the best materials and designed to take a beating, ensuring real value for money.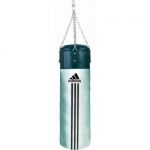 Adidas Boxing equipment is up there with the very best brands. From boots and gloves to heavy bags and more this brand makes high quality equipment that is designed to meet the requirements of that piece of kit. Adidas Punching bags are no different and are very durable. In addition to been highly functional these bags are also very stylish and look good as well.
Final Thoughts
If you are trying to find the best boxing brands you will hopefully now understand that thare are a few things to consider before choosing a brand. As you can see the quality with different brands varies depending on the particular piece of equipment. Remember to always read a review or two before you consider purchasing a piece of kit, especially from a brand you haven't heard of before.