UFC London "Blaydes Vs Aspinall" + Weekly MMA Report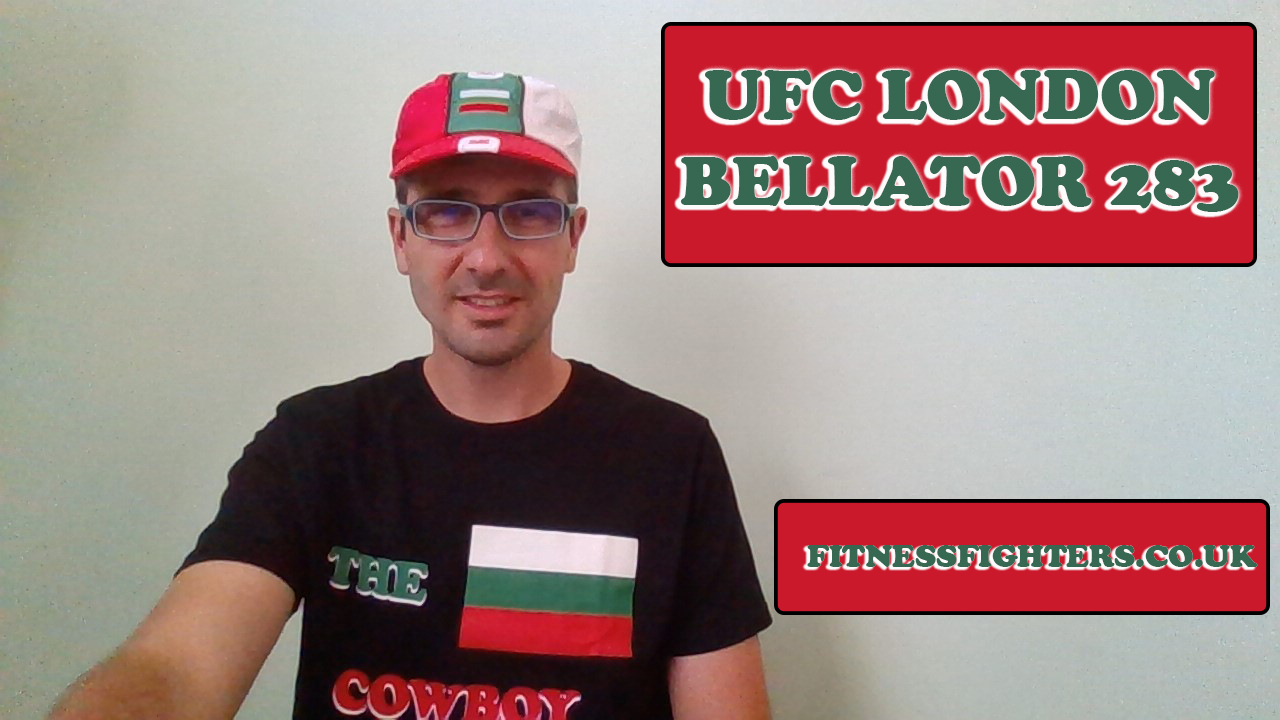 UFC on ABC 3 will be remembered for the unlucky main event (Ortega's shoulder popped against Yair Rodriguez) and one of the greatest comebacks in the history of the sport.
Matt Schnell was battered by Su Mudaerdji, but he miraculously transitioned from hip bump escape off of the mount to maintaining the over-hook and head control, which in turn gave him the ability to control the posture and shoot his right leg from butterfly right into a fantastic triangle choke for the finish. Dana White was impressed and awarded both fighters with an extra 50k on their bank accounts.
INSANE FINISH TO AN INSANE FIGHT 😱

Watch #UFCLongIsland NOW on ABC 📺 pic.twitter.com/bGAOtPTkYt

— ESPN MMA (@espnmma) July 16, 2022
Few more fighters scored Fight of the Night bonuses. Amanda Lemos guillotine choked Michelle Waterson thanks to her elite-level BJJ. Li Jingliang floored Muslim Salikhov in the second via a barrage of fists. Punahele Soriano demonstrated the power of his punches against Dalcha Lungiambula to overcome the slow start.
Lemos locked up a guillotine and Waterson tapped on her back at #UFCLongIsland pic.twitter.com/VwNAp5ODeu

— ESPN MMA (@espnmma) July 16, 2022
LI KNEW HE HAD THE FINISH 🤯 #UFCLongIsland pic.twitter.com/BZjcH2INen

— ESPN MMA (@espnmma) July 16, 2022
.@puna185 smashes his way back into the win column at #UFCLongIsland!
(📹: @espnmma) pic.twitter.com/pR9DS5WkrA

— MMAFighting.com (@MMAFighting) July 16, 2022
Ricky Simon surprisingly choked out Jack Shore, while Bill Algeo survived the early submission switches against Herbert Burns then picked up a TKO win in the second. Dustin Jacoby knocked Da Un Jung down, and the Korean fighter immediately stood up, but Kevin MacDonald stopped the fight, so it was called a KO.
Ricky Simon is a DANGEROUS dude 😰 #UFCLongIsland pic.twitter.com/Wte9BQ1rKx

— ESPN MMA (@espnmma) July 16, 2022
WHAT A COMEBACK FROM @ElSenorPerfecto 👏 #UFCLongIsland pic.twitter.com/RWkqm7vOnS

— ESPN MMA (@espnmma) July 16, 2022
.@thehanyakdj with the walk-off KO at #UFCLongIsland! 😱

(📹@espnmma) pic.twitter.com/JOr5xwXMHv

— MMAFighting.com (@MMAFighting) July 16, 2022
The promotion travels across the pond on the upcoming weekend (Saturday, July 23rd, 2022). The event will take place in the O2 Arena, London, England. This card looks more stacked than some PPVs!

Image source: UFCBrasil Twitter
It is headlined by an outstanding clash between heavyweight title contenders Curtis Blaydes and Tom Aspinall.
Curtis Blaydes is a powerful, aggressive wrestler who constantly marches forward and tries to drag the bout to the ground or press against the fence. Yet, Tom Aspinall is a technical powerhouse, a great boxer and BJJ fighter who sticks to strength training since the beginning of his career. Blaydes might be having a hard time here.
Prediction: Aspinall to win (-135)
The grappling phenom Jack Hermansson meets the former PFL name and superb striker Chris Curtis in the co-main event of the evening. Curtis survived three rounds against Rodolfo Vieira on the feet and showed a top-notch takedown defense. It seems that balance and proprioception training sessions and finally starting to work for Curtis.
Prediction: Curtis to win (-110)
Here is the whole fight card, but please, check this link too due to potential last-minute changes. https://www.tapology.com/fightcenter/events/88711-ufc-fight-night
Main Card, ESPN+ (UFC On Fight Pass), 2 PM ET (7 PM UK time)
Heavyweight: Curtis Blaydes (16-3-0) vs. Tom Aspinall (12-2-0)
Middleweight: Jack Hermansson (22-7-0) vs. Chris Curtis (29-8-0)
Lightweight: Paddy Pimblett (18-3-0) vs. Jordan Leavitt (10-1-0)
Light Heavyweight: Nikita Krylov (27-9-0) vs. Alexander Gustafsson (18-7-0)
Flyweight: Molly McCann (12-4-0) vs. Hannah Goldy (6-2-0)
Light Heavyweight: Paul Craig (16-4-1) vs. Volkan Oezdemir (17-6-0)
Preliminary Card, ESPN+ (UFC On Fight Pass), 11 a.m. ET (4 PM UK time)
Lightweight: Marc Diakiese (15-5-0) Damir Hadžović (14-6-0)
Featherweight: Nathaniel Wood (17-5-0) vs. Charles Rosa (14-7-0)
Featherweight: Makwan Amirkhani (17-7-0) vs. Jonathan Pearce (12-4-0)
Flyweight: Muhammad Mokaev (6-0-0) vs. Charles Johnson (11-2-0)
Lightweight: Jai Herbert (11-4-0) vs. Kyle Nelson (13-4-0)
Flyweight: Mandy Böhm (7-1-0) vs. Victoria Leonardo (8-4-0)
Welterweight: Nicolas Dalby (19-4-1) vs. Claudio Silva (14-3-0)
Lightweight: Ludovít Klein (18-4-0) vs. Mason Jones (11-1-0)
Please check my predictions for the upcoming UFC London event:
This card is stacked from top to bottom, plus it kicks off way earlier – normal time for the European fans. Don't miss this one, a lot of high-level UK prospects will participate in this event!
But that's not all… we've got Bellator 283 coming up. It is going to go down in Emerald Queen Casino, Tacoma, Washington, USA, on Friday, July 22nd, 2022. The prelims air free on MMAJunkie, while the main card will be on Showtime.

Image source: @BellatorMMA Twitter
The event is headlined by a battle between the former Bellator Welterweight champ Douglas Lima and excellent wrestler Jason Jackson. Lima looks more well-rounded, but it could be a close contest.
Prediction: Lima to win, or the fight goes the distance
The dangerous Azerbaijani wrestler Tofiq Musayev is going to square off against always dangerous counter dude Sidney Outlaw. One way or another, somebody might get finished here.
Prediction: the fight will not go the distance
Checkout my Bellator main card predictions here:
What a lovely night of fights, ladies, and gentlemen! This weekend is gonna be the fireworks!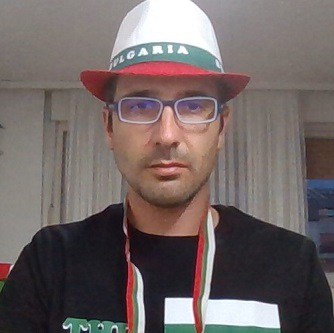 He is a master of Sports and Physical education and a a well-known Bulgarian MMA commentator ("The Bulgarian Cowboy") who also spends time as an analyst, interviewer, and podcaster. Get to know about him here.