Best Exercise Bikes Under £500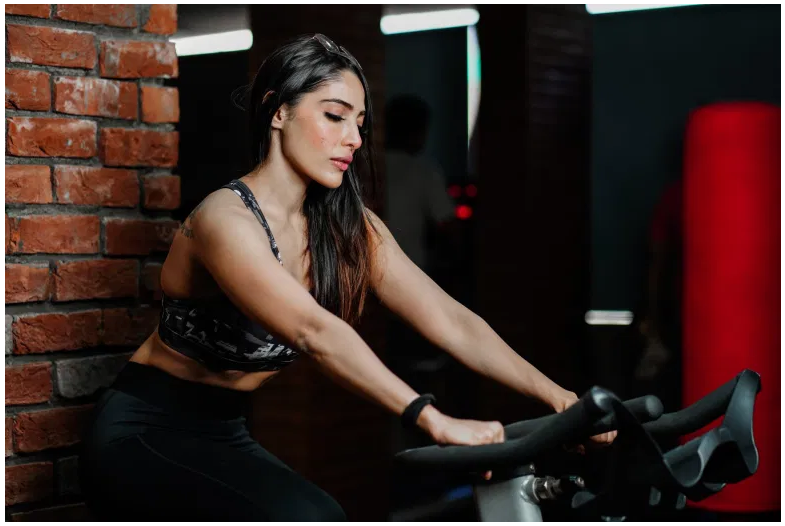 When choosing a exercise bike under £500 you should expect to buy a good quality model whether it be a recumbent, upright or spin bike. However there are limited best rated models under £500. With the difference in quality between a good and bad exercise bike been a wide margin it can be expensive if you buy the wrong one. In this article we will be going over the best exercise bike under £500 for recumbent, upright exercise bikes and spinner bikes.
What To Expect For £500 When Buying an Exercise Bike
When spending upto £500 on an exercise bike you should first be aware that this is in the mid-price range. There are exercise bikes that can cost thousands and with the extra cost comes better quality. But for five hundred pounds you can get a good value exercise bike and quality to go with it.
What To Look For
Warranty – the first thing to look out for is a warrantee for this price it should be at least 12 months. Some models have better warranties than others bear this in mind.
Pre-Set Programs – its the same for all types of exercise bikes the more you spend the more pre-set Programs you should expect built in to your exercise bike. After all variety is the spice of life.
Weigh Capacity – this is important as it gives an indication of the overall quality of the bike. Generally speaking 125Kg is the expected weight capacity anyting above is a bonus.
Is It The Right Type – now this is the most important of all. With there been such a wide variety of exercise bikes, is the one you like the look of the right one. If your not 100% sure on this click the following link for more info/guides on exercise bikes.
Best Exercise Bike Under £500
Kettler Premium Recumbent Exercise Bike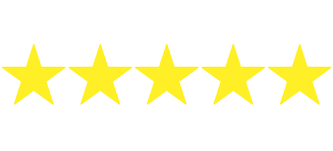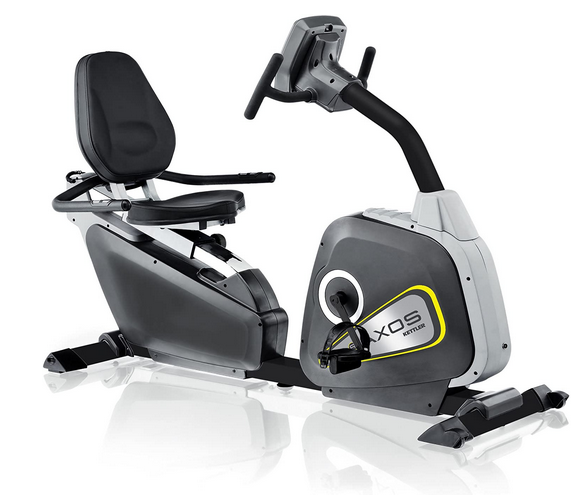 Click For Reviews & Latest Amazon Price
This is a very sturdy built and very stylish looking recumbent exercise bike. Featuring 12 programmes and 4 for you to set your own workouts boredom while training shouldn't be a problem. This bike comes with a magnetic resistance system which has a total of 16 stages for pushing them fitness goals.
The LCD screen is easy enough to operate and when in use it constantly shows the time, distance, speed, pedalling speed and calories burned from your workout.
One particularly good thing about this recumbent bike is that it is very comfortable with a supportive backrest for long training sessions.
If your thinking of purchasing this bike, you won't be disappointed!!! It comes highly recommend with only good customer reviews to be found.
Best Spin Bike Under £500
JTX Cyclo 6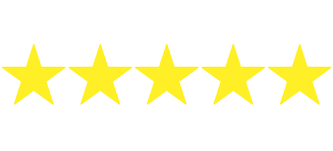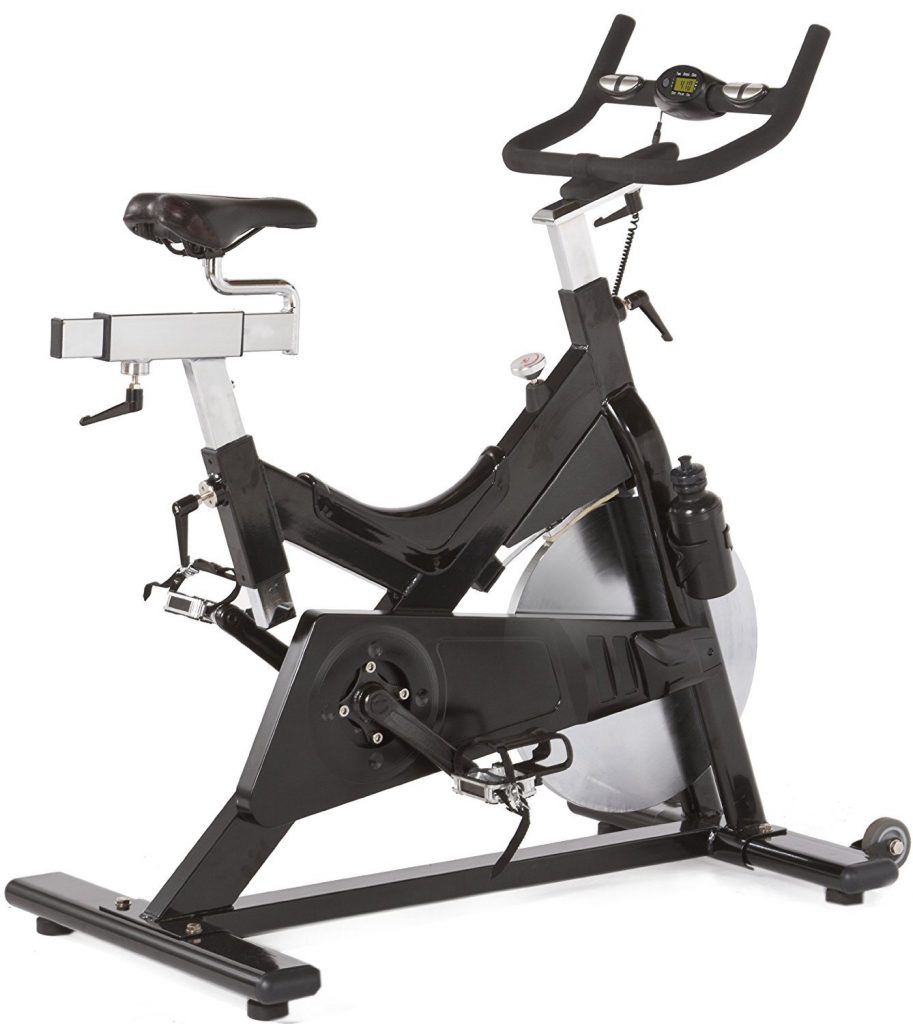 Click For Reviews & Latest Amazon Price
If it's the best spin bike under £500 that your looking for then the JTX Cyclo 6 is just that. This spin bike features a 22Kg flywheel which is one of the heaviest. Been made from cast iron and weighing 64Kg you are guaranteed a well made and stable exercise bike.
Most noteworthy is the 2 year warranty which is registered automatically on purchase. In addition there is a lifetime frame warranty as well as free home repairs with free parts and labour. It also comes with a free water bottle.
Been belt driven guarantees a smooth and quiet ride/workout. With a max weight capacity of 160Kg the durability of this bike isn't a question that needs to be answered. Featuring an upgraded console you are able to monitor your distance, speed , time, pulse and calories. Also featuring an odometer which allows you to track the distance over !multiple workout sessions.
This spin bike has it all and is ideal for home use. Been good for cardio and high intensity training this model wouldn't look out of place in a commercial gym. 
Best Upright Bike Under £500
Schwinn 170i Upright Exercise Bike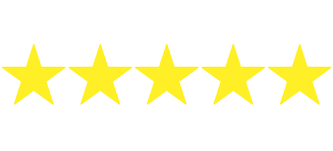 Click For Reviews & Latest Amazon Price
The 170i upright bike by Schwinn is perfect for home use. This bike is made to be stylish with a space saving design. There are a whopping 25 levels of resistance with this machine which would challenge most people to their limits. This is ideal for both low and high intensity workouts and baredly makes a noise when in use.
The console can monitor up to 13 workout stats including time, distance and calories to name a few. Also featuring 29 pre-set workouts with varying degrees of difficulty to test your fitness levels to the limit.
If you are looking to see improvement then the Advanced Progress Tracking is for you. Using an app and the built in USB port you can monitor your performance and metrics. The USB port also comes in handy for charging your phone.
This is a comfortable upright bike with a highly padded seat that is also adjustable as are the handlebars. Overall this is the best exercise bike under £500 for upright bikes. This model has features that you would expect with more expensive models. Furthermore online reviews hardly have a bad word to say probably why this is one of Amazon's bestselling upright bikes.
Final Thoughts
When buying the best exercise bike under £500 you can't go wrong with the models we have featured in this article. These are the best models in there category based on customer reviews and sales. The only thing to say before spending up to £500 on a exercise bike is make sure it's the right type of exercise bike for your needs.